Thirteen photos from My trip to Amsterdam

I just bought a scanner, I've been meaning to do that for quite a long time, since I'm really lazy it took this long. Anyway I wanted to scan some pictures. As I was going through my album I decided to do a photologue of my Amsterdam trip in 2004. I just love that city, it was tough to stick to 13 but I had to as this Thursday 13 not 130. So I picked some of my favorites. We were a group of around 10 friends and to say that we had a ball would be an understatement

1. Dam Square is the physical center of the city and embodies the essence of Amsterdam. You can sit for hours and watch, there are people walking, cycles, trams, buses, cars and taxis on the same road which is hundreds of years old.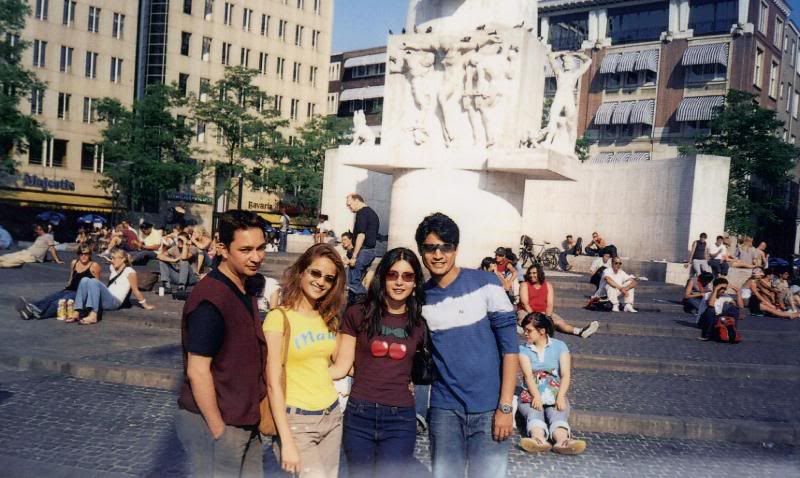 2. The Royal Palace on Dam Square. Jacob van Campen designed this building as a city hall, which it was until 1808, when Napoleon's brother Louis Bonaparte ruled Holland for 5 years. He thought the building fit for a king, and ever since this has been the official palace for the reigning queen or king of the Netherlands.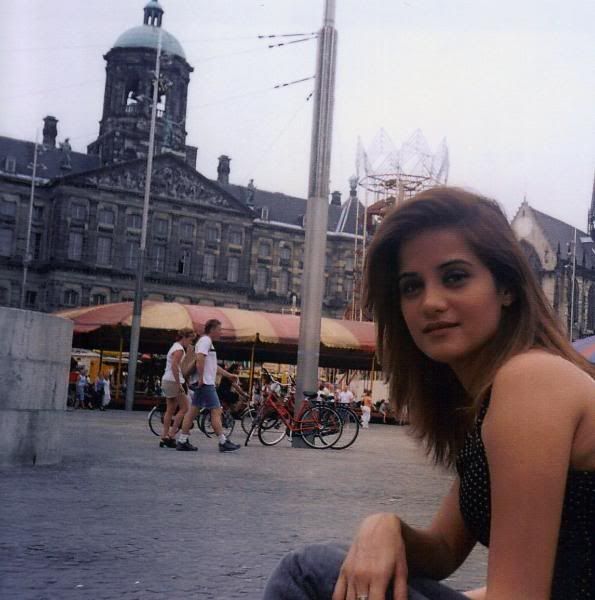 3. Leidseplein is a small square, with numerous bars and and street performers; everything from jugglers and fire-eaters to percussionists, mime players and clowns. If you look at the street lamp you'll see one acrobat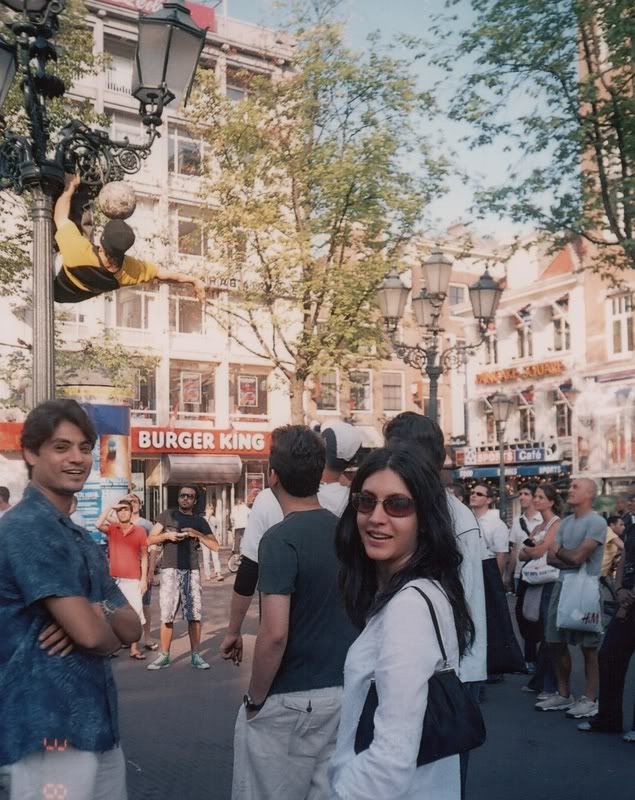 4. Rembrandtplien, which at night becomes quite the hotspot!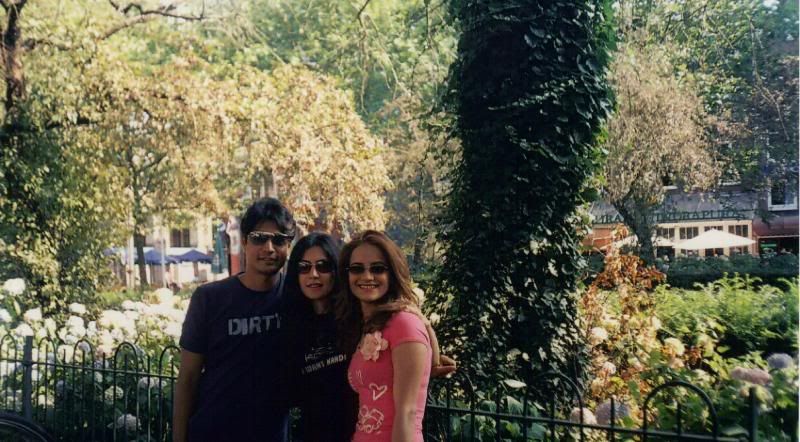 5. At Vondelpark which is the largest park of the city, close to the Leidseplein and the big museums. Filled with people, both visitors and locals. It's really beautiful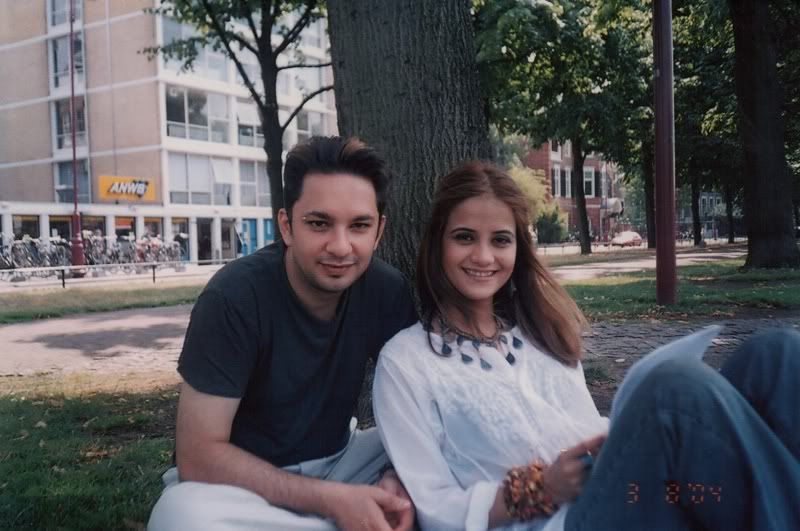 6. Getting on one of the trams that takes you from one part of the city to another. They are adorable.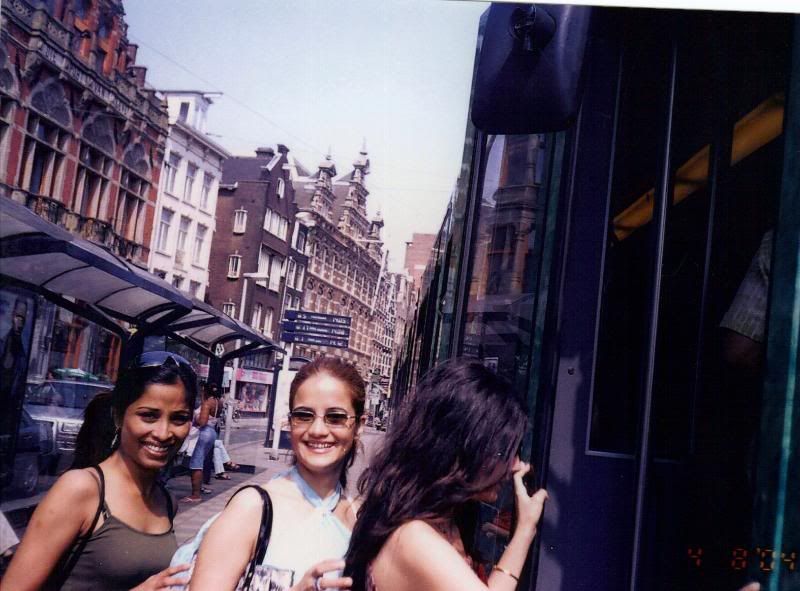 7. Sitting outside the Van Gogh museum - that was such a trip. One of my dreams come true. Unfortunately the 250-room Rijksmuseum,[the one in the background], which contains a handful of exquisite Vermeers and one of the best Rembrandt collections in the world, was closed for renovation:(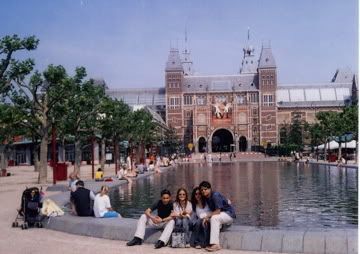 8. Enjoying a cold beer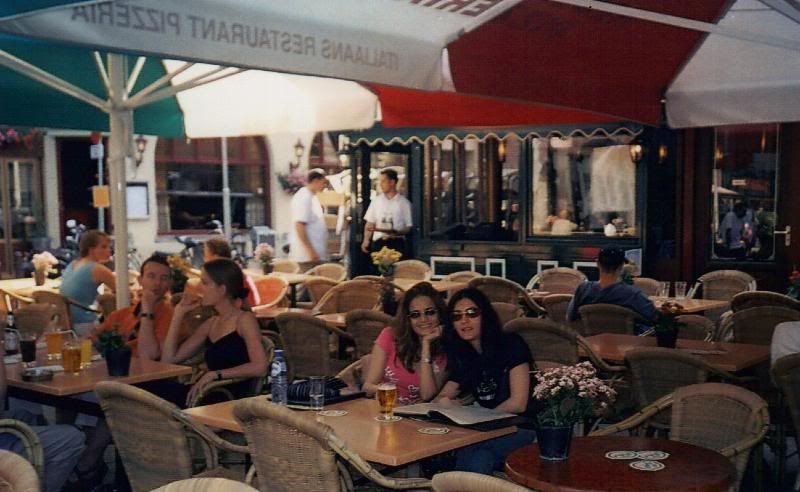 9. I think this is Jordaan - an easygoing and peaceful area, with lots of bars, restaurants and interesting little shops.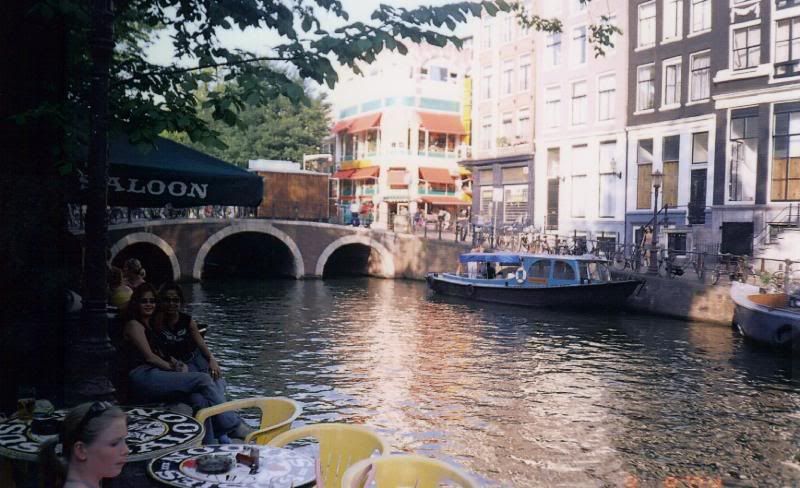 10. The canals are one of the major attractions of the 'Venice of the North'. They look so pretty and at night when the lights are on and the bridges are illuminated, the entire place looks enchanted. The four main city center canals are Prinsengracht, Herengracht, Keizersgracht and Singel, and of course there are numerous smaller canals.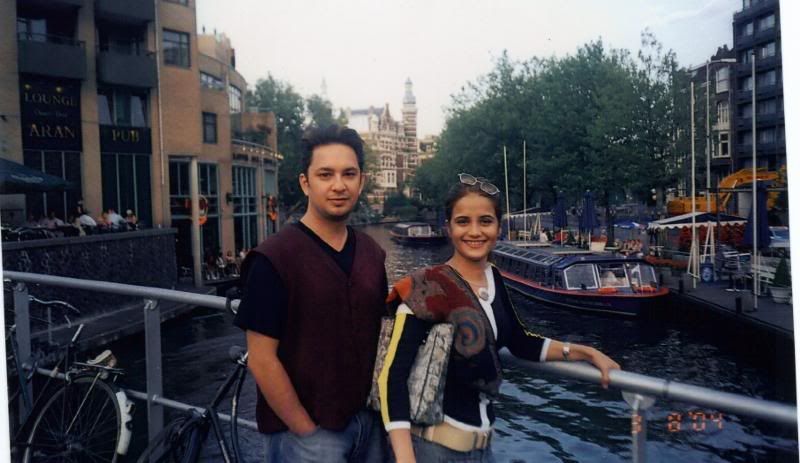 11. Don't remember where this is - just remember that I had gone shopping .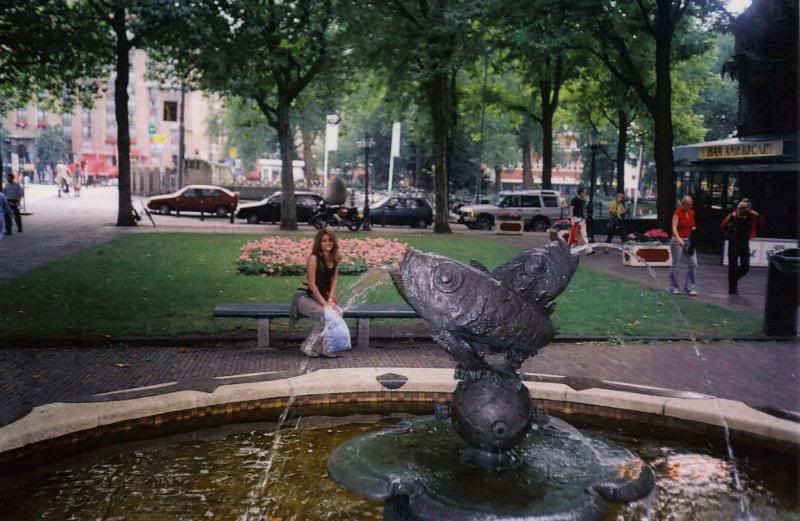 12. We ate a lot - it was fun sitting and watching people pass by!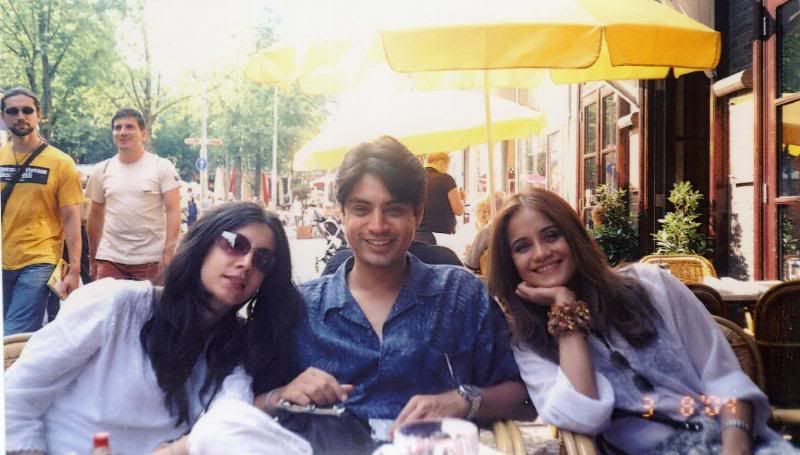 13. This was the Dance Valley - a dance festival attended by around 40-50000 people. It's hardcore fun!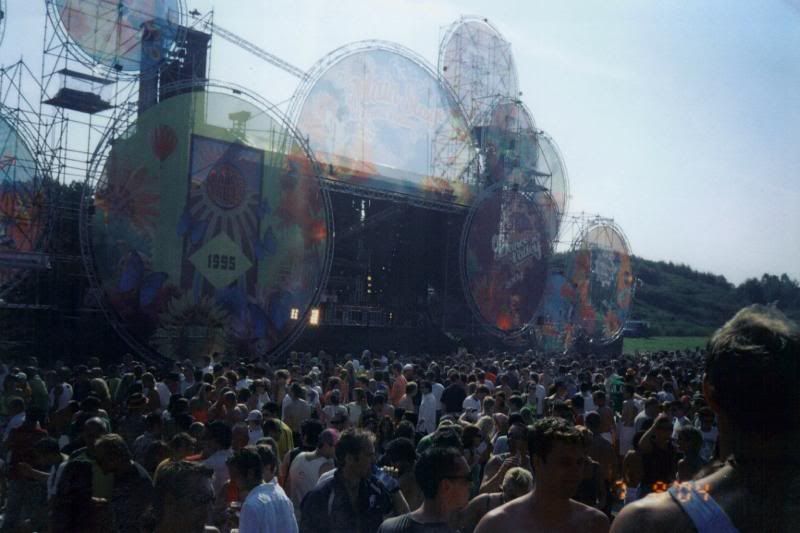 (leave your link in comments, I'll add you here!)

1. Finding Life's Enchantments
2. Echoes of Grace

Get the Thursday Thirteen code here!

The purpose of the meme is to get to know everyone who participates a little bit better every Thursday. Visiting fellow Thirteeners is encouraged! If you participate, leave the link to your Thirteen in others comments. It's easy, and fun! Be sure to update your Thirteen with links that are left for you, as well! I will link to everyone who participates and leaves a link to their 13 things. Trackbacks, pings, comment links accepted!

View More Thursday Thirteen Participants